Colloquium
What can Binaries tell us about Planet Formation?
Steward Observatory
host: Adam Kraus
Tues., May 3, 3:30 PM · RLM 15.216B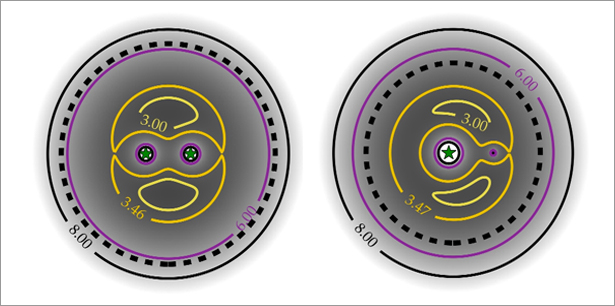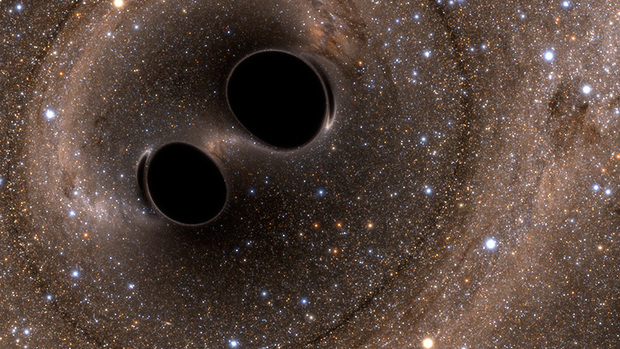 LIGO Gravitational Wave Detection
A century ago, when Einstein published the theory that gravitational events create ripples in space-time like waves on a pond, we didn't know that we live in a galaxy, that there are galaxies other than the milky way, that the universe is expanding, or that black holes exist.
Professor J. Craig Wheeler, a specialist in extreme astrophysics, gives a rare insider's context to the LIGO detection in an interview with Ellen Airhart, of The Daily Texan, UT Austin's student newspaper. The 40-year LIGO project required astonishing steps in engineering, the advancement of microchips, and the application of complex equations in super-computing environments. The remarkable tale of perseverance has a Texas chapter.
The interview, below, begins at 2:45.
---
The gravitational wave chirp: