---
Colloquium
No colloquium scheduled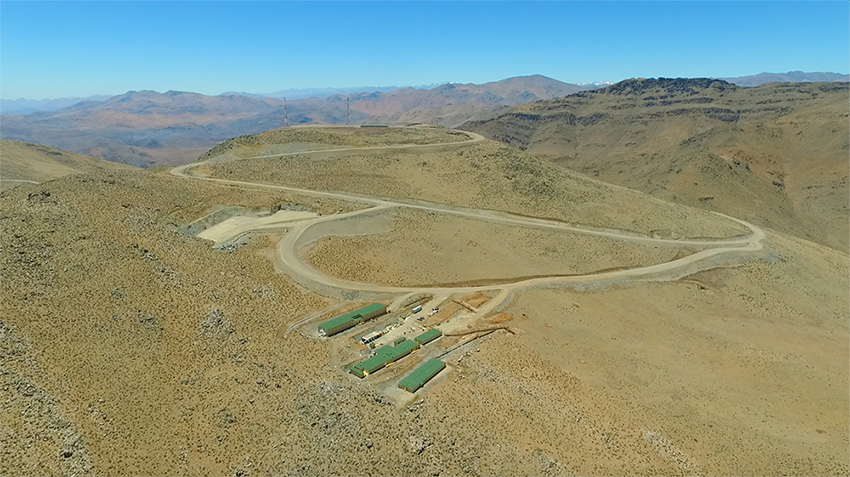 GMT site in late October: all buildings on support site 2 and the summit have been constructed. Click the image to view video. [Credit: Ricardo Alcayaga]
Work continues at the GMT site at Las Campanas Observatory in Chile. Since August several significant stages have been completed. more...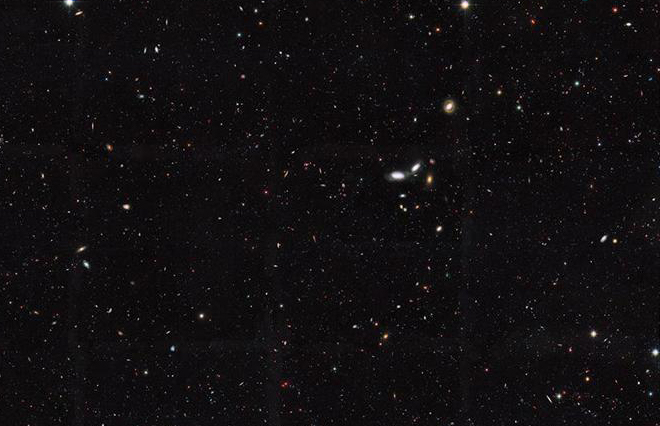 [NASA, ESA, GOODS Team, M. Giavalisco]
The Boston Globe
Imagine you woke up one morning to learn that instead of three siblings, you had 30. That's about what happened to our own Milky Way in new research published in October that calculates there are 2 trillion galaxies in the universe - 10 times more than previously estimated. more...