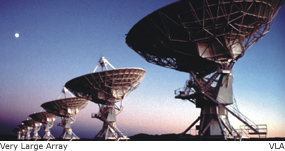 Announcements
Copies of the textbook are now on reserve in the PMA library. There are four copies on
2-hour reserve, and four copies on overnight reserve.

Help Sessions are scheduled for the day prior to each exam (2/11, 3/3, 4/2, 4/30). All help sessions will be in GEO 2.218 at 5pm and
7pm.

Professor


Neal Evans


Office: RLM 15.214
Hours:
Phone: (512) 471-3302
email

TA



Randi Worhatch

TA


Masatoshi Shoji