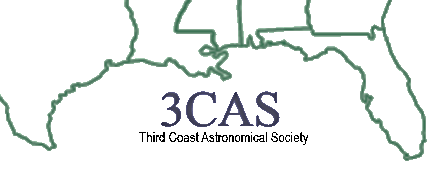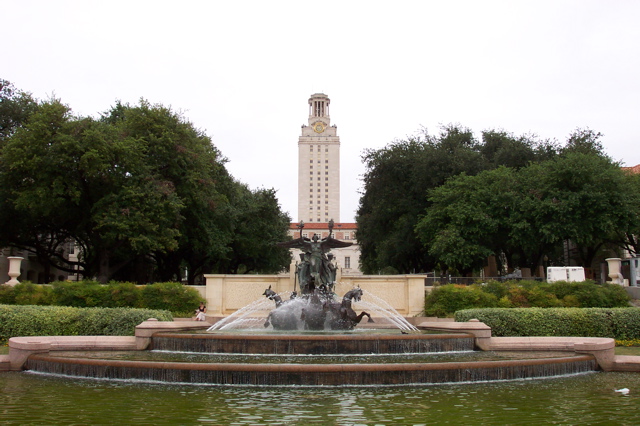 ---
Getting to Meeting Location:
---
Traveling to Austin on IH-35:
Look for exit signs to University of Texas at Austin and Dean Keeton St.
Exit and turn west on Dean Keeton St.
Turn South on San Jacinto Blvd. and park in the parking garage at 24th St. and San Jacinto.
Alternate Parking Garage - is located at he corner of Speedway and 27th St.
Parking Fee is $8.00 per day for either garage.

Meeting is located west of parking garage in ACES Bldg.
at the corner of 24th and Speedway. From the parking garage,
you can walk west on 24th St. to reach the ACES bldg.






MEETING will be located in ACES 2.402

Applied Computational Engineering and Sciences Bldg.
University of Texas Campus in Austin, Texas

Department of Astronomy is located in Robert Lee Moore Hall (RLM)

---