Colloquium
What can Binaries tell us about Planet Formation?
Steward Observatory
host: Adam Kraus
Tues., May 3, 3:30 PM · RLM 15.216B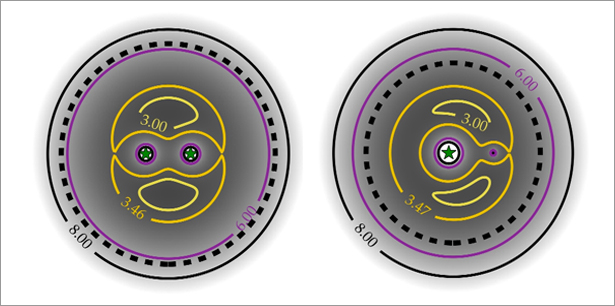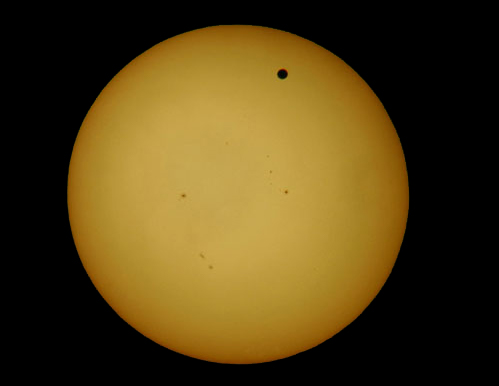 Special Viewing Event:
Transit of Mercury Across the Sun
Visit the Department of Astronomy Monday, May 9, 2016, from 9:30 AM to 1:30 PM, to see Mercury transit the Sun. The special public viewing will be held at Robert Lee Moore Hall (RLM), both at the Heliostat (RLM 13.132), and on the roof of RLM, through telescopes with solar filters. A transit occurs when a planet moves in front of the Sun (or other star in the case of other solar systems) from the observer's point of view. The last transit of Mercury occurred in 2006. Mercury will transit again in 2019. See full details here.